Word Search Results--
The ultimate and last prophecy of this world is fulfilled when God dwells on earth.
Study the Final Prophecy Here.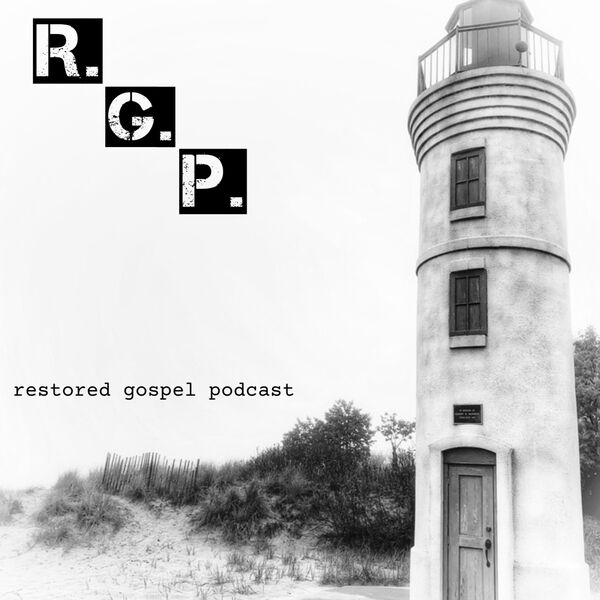 Uplifting and relevant. Join us for casual conversations in Christ at Restored Gospel Podcast.
Scripture Verses Containing The Word: Repenting

Verses Found: 5



Jeremiah&nbsp15:6 Thou hast forsaken me, saith the Lord, thou art gone backward; therefore will I stretch out my hand against thee, and destroy thee; I am weary with repenting.


2 Nephi&nbsp13:16 Wherefore, my beloved brethren, I know that if ye shall follow the Son with full purpose of heart, acting no hypocrisy and no deception before God, but with real intent, repenting of your sins, witnessing unto the Father, that ye are willing to take upon you the name of Christ, by baptism; yea, by following your Lord and your Savior down into the water, according to his word; behold, then shall ye receive the Holy Ghost;


Mosiah&nbsp11:190 Nevertheless, after wading through much tribulation, repenting nigh unto death, the Lord in mercy hath seen fit to snatch me out of an everlasting burning, and I am born of God;


Helaman&nbsp5:116 Therefore as many as believed on the words of Samuel, went forth unto him to be baptized, for they came repenting and confessing their sins.


DC&nbsp17:2b but after repenting, and humbling himself, sincerely, through faith, God ministered unto him by an holy angel whose countenance was as lightning, and whose garments were pure and white above all other whiteness,

End of Search Results
Can't Get Enough of Restored Gospel? Click Here for the new ministry:
(Or say 'Hey Alexa, play Restored Gospel Podcast')
The ultimate and last prophecy of this world is fulfilled when God dwells on earth.
All covenants and prophecies since the world began lead to this event, when Heaven returns to earth.
The Final Prophecy outlines the conditions and covenants that lead to that day, when the nations return to the true God, Jesus Christ, the Holy One of Israel.
Study the Final Prophecy Here.
Follow current audio and powerpoint classes on The Final Prophecy Here!
---
Searching for Scriptures regarding Sexuality?
Searching for scriptures regarding sexuality and homosexuality? It is a popular search topic, and with good reason: people want to know what God's word says about it.
While our culture has produced new words in our day describing issues of sexuality, the spiritual and moral issues regarding sexuality are are age-old, and are dealt with directly in scripture. Click Here To Find The Words Used in Scripture Regarding Sexuality
The topic of Sexuality and Homosexuality has faced the Christian Church in New ways. What does the world teach? What does the Word of God teach?
Read About Homosexuality and Scripture and the Pattern In All Things
---
Watch your Thoughts,

They become Words...

Watch your Words,

They become Habits...

Watch your Habits, 

They become Character...

Watch your Character,
It becomes your Destiny.